What We Develop
Independent Living, Assisted Living and Memory Care
Go to Senior Living Site Criteria
Senior Living Site Criteria
Sites must be prominently located with good visibility in an area with quality neighboring uses. Sites must be in desirable areas with no adjoining negative uses.
Go to SITE OR PROPERTY REVIEW
SITE OR PROPERTY REVIEW
Before we can review a prospective site for consideration, we require property information to begin our review of any sites.
About Us
A full service real estate firm that offers services in development and asset management
FULCRUM The Point on Which Senior Living Real Estate Pivots
Fulcrum Development is actively searching for high quality senior living development sites in major markets throughout the Western United States. We prefer established suburban or inner-suburban locations with impressive demographics. We are also pursuing the acquisition of existing senior living communities. We will consider the purchase of independent living, assisted living and Alzheimer's care communities. Our experience in development, finance, marketing and operations makes us well-suited to bring value to struggling projects.
Demographic reviews and projections, and competitive analyses

Environmental studies, legal and title investigations, engineering and feasibility studies

Pro forma analysis & budgeting, secure capital: equity, debt and mezzanine, loan restructuring / workouts, and asset management

Day-to-day management including all state and local government agencies, lenders, investors, construction and brokerage services
Executive Team
We bring more than 60 years of experience in commercial real estate development, acquisition, asset management and disposition.
David G. Ford, CPM
Managing Principal
With more than 33 years experience, David G. Ford has worked in all aspects of commercial and mixed use real estate. Most recently serving as Sr. Vice President of Transwestern, David oversaw the operations and expansion of its management services platform in Northern California.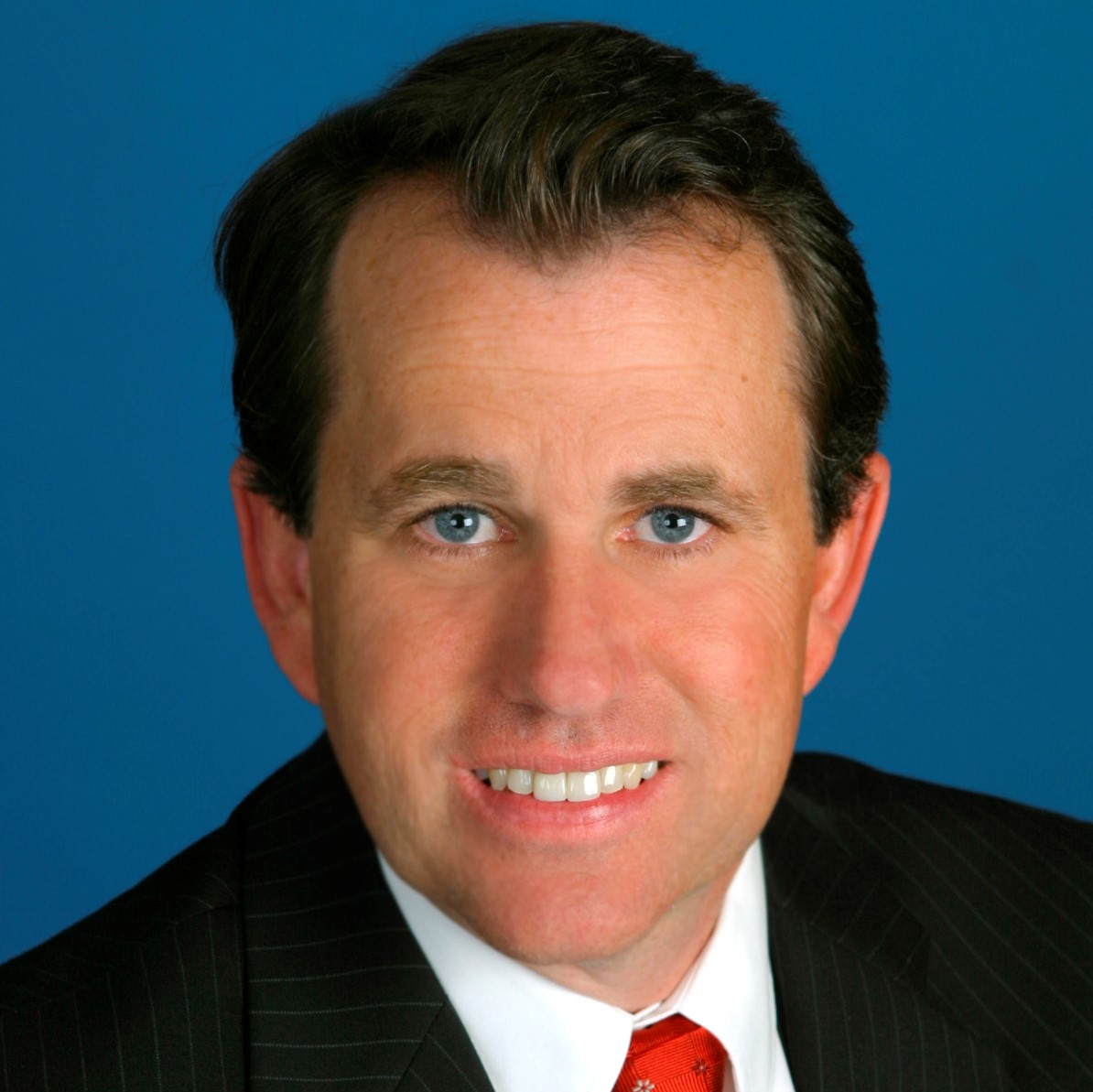 Steve Ring CPM, RPA, LEED-AP
Managing Principal
Prior to co-founding Fulcrum, Steven was the Managing Director for Cushman & Wakefield, the world's largest privately held commercial real estate firm. Responsible for the Northern California portfolio, Steve oversaw nearly $15B in real estate assets.