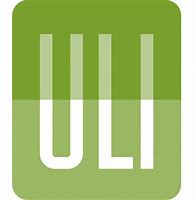 The Urban Land Institute, in a joint effort with PwC, has recently published the "Emerging Trends for 2018 for the United States and Canada".
Senior Housing was identified as a sector that is gaining growing attention by institutional investors based on enticing demographics, compelling investment returns, greater liquidity, rising transparency and opportunities and benefits to residents.
Furthermore, the sector was identified as the top investment and development prospect for residential housing.