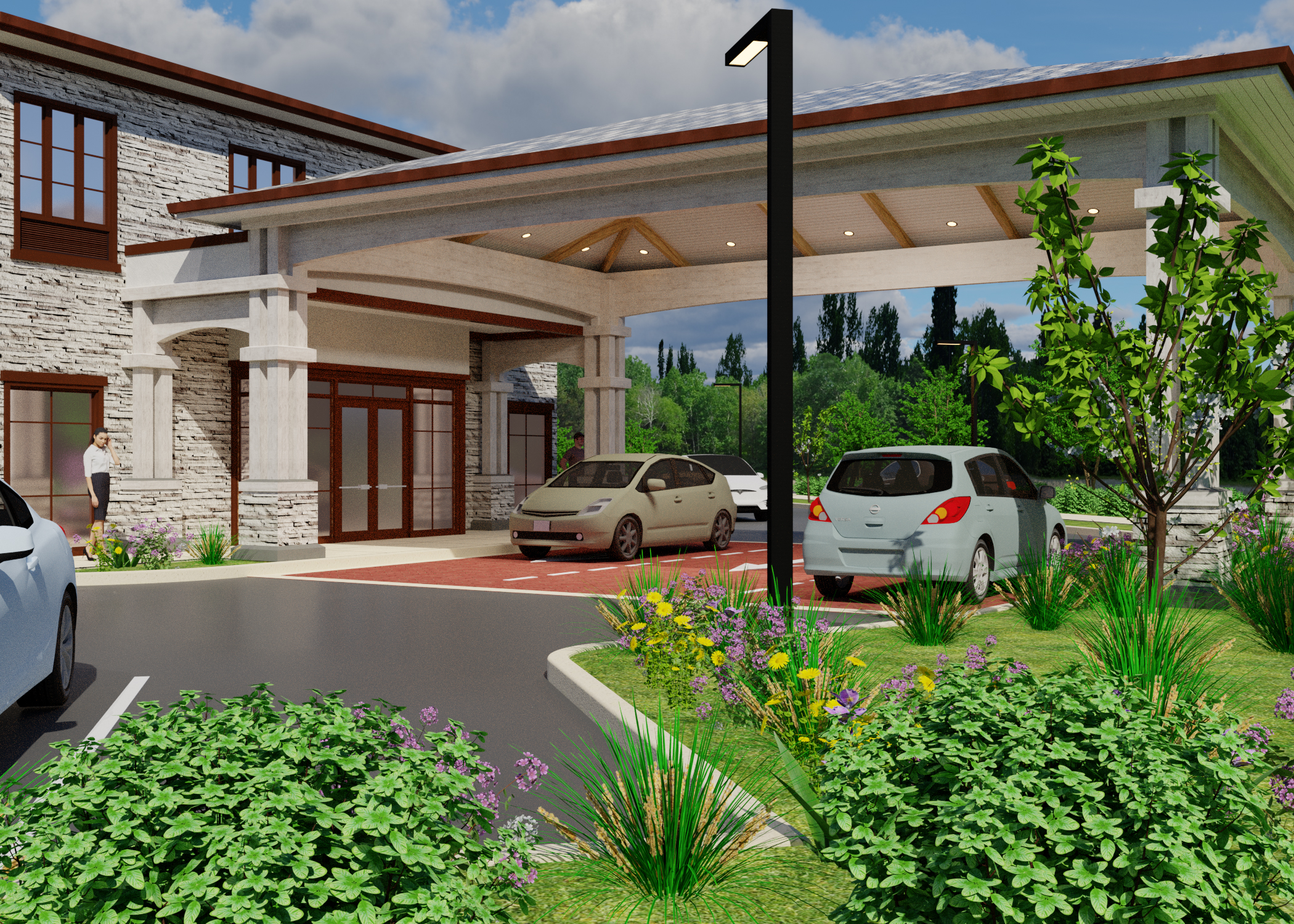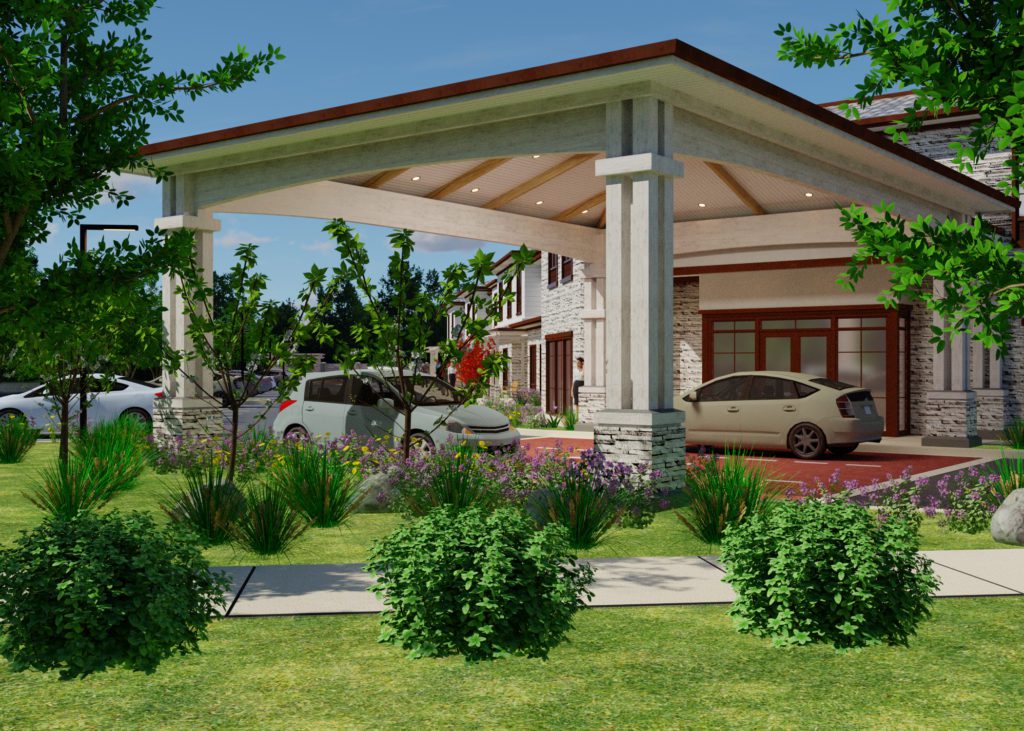 THE LODGE AT PINER ROAD
1980 Piner Rd.
Santa Rosa, Ca 95403
Project Profile
Fulcrum has obtained entitlements for the future development of a 92 unit assisted living and memory care community. Groundbreaking was April 1, 2021. Grand Opening was in March 2023.
Located in the northwestern portion of Santa Rosa, this 2 acre site is designed as a two-story community consisting of 92 assisted living and memory care units. This site will offer access to retail needs and is located in a community with active senior housing nearby.