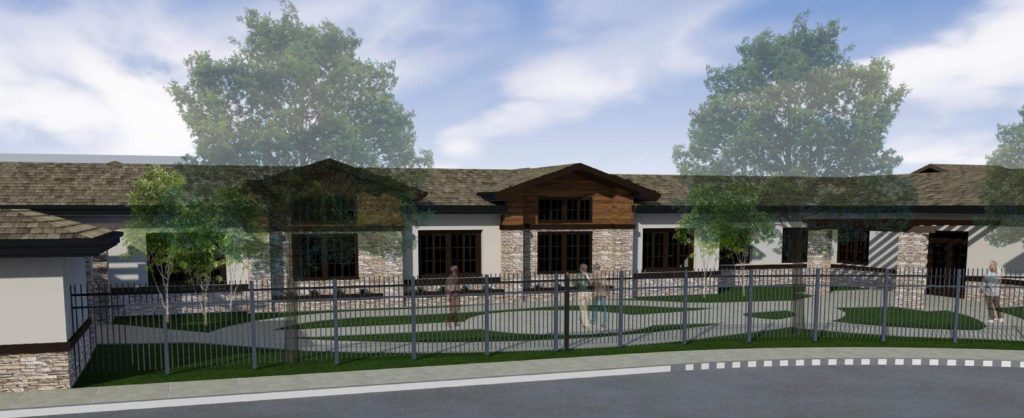 The initial design for the memory care building is a 22,700 square foot memory care community and garden. This community will be the best in delivery of care while utilizing the newest technology and sustainable practices.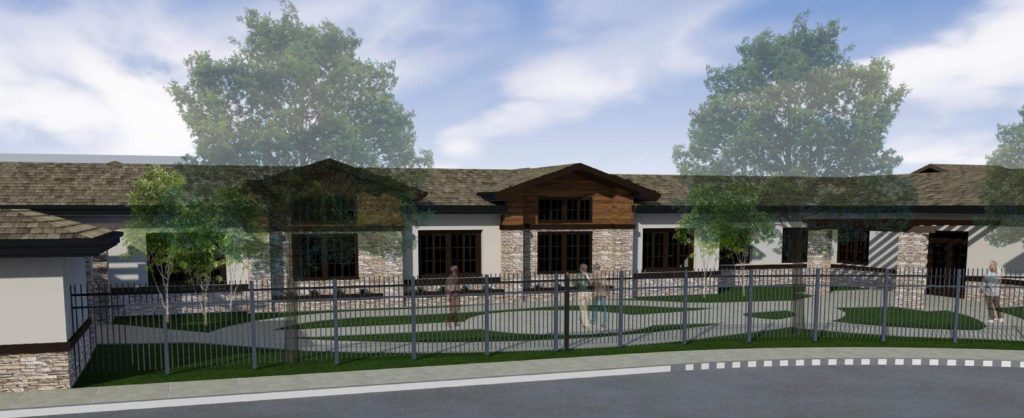 The Site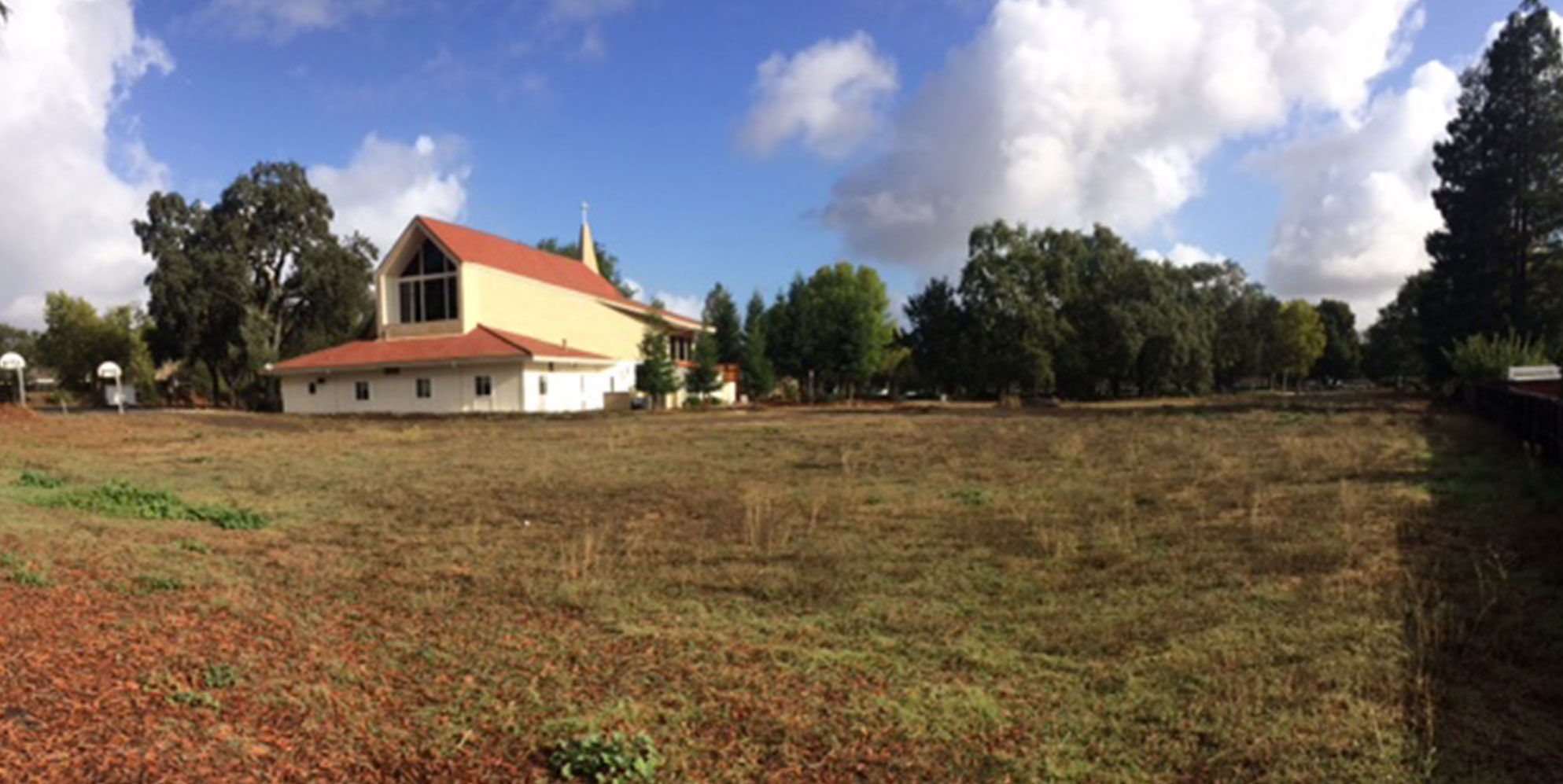 SAN RAMON MEMORY CARE
19001 San Ramon Valley Blvd.
San Ramon, Ca 94583
Project Profile
Located in the East Bay of San Francisco, Fulcrum is developing, in partnership with one of the top memory care operators in the country, Silverado, a 54 bed memory care center and a new one story preschool building for the Church of the Valley.
This project is located on the site of the Church of the Valley on San Ramon Valley Boulevard and, when completed, will comprise of a unique multi-generational campus that includes a memory care center, sanctuary and a new 6,212 square foot preschool. Located on 5.5 acres, this serene campus will provide an environment for preschoolers and seniors in need of daily living assistance.