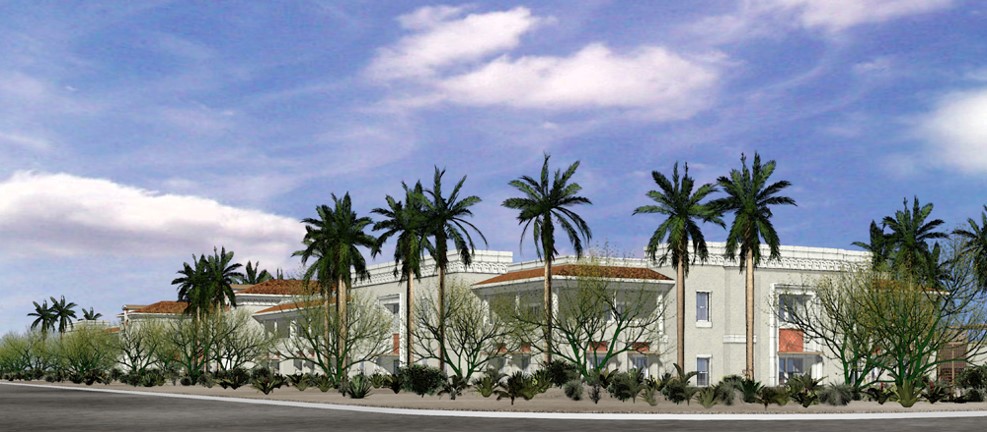 Project Profile
Medical Office Development
Site: 3.8 Acres, 98,196 sq. ft.
Construction Cost: $14,494,000
The project consisted of a medical office condominium building starting from the acquisition of raw land through the entitlement process and construction in a period of less than 3 years. Working with the challenging City of Rancho Mirage, we were successful in the entitlement process and being able to place equity on this project. All the medical office condominiums were sold upon completion of the construction and all investors expectations were met in a timely and successful manner.