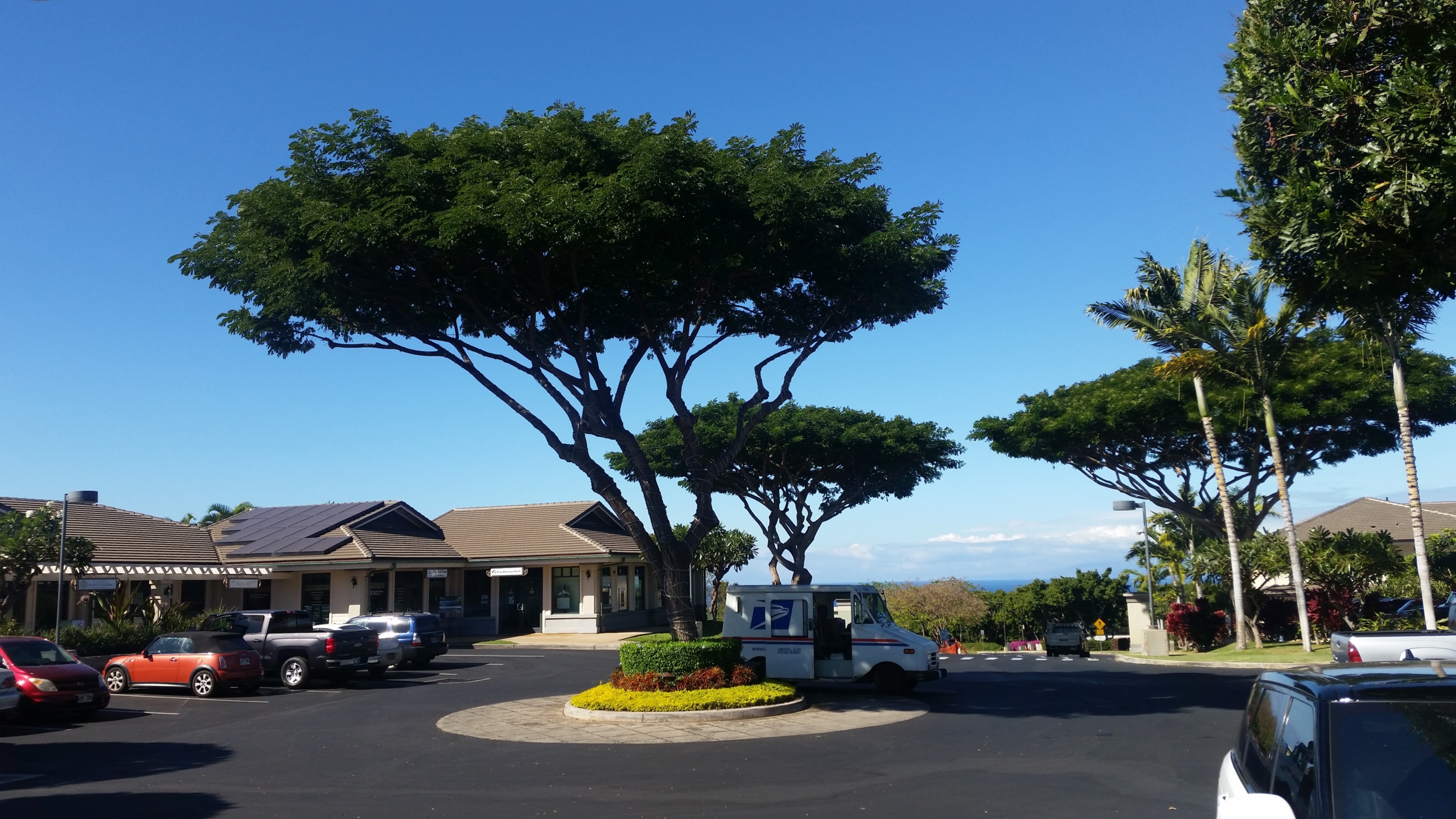 Project Profile
Retail Office Condominium Development
4.16 Acres, 51,535 sq. ft.
Construction Cost: $15,643,000
The project consisted of acquisition of raw land, the entitlement process and construction within a 3 year time frame. Consisting of two phases, the first phase was development of the retail/office portion and the second was more retail and high-end residential condominiums. Working with the Wailea Community Association and the County of Maui, this proved to be a challenging project, requiring approval from two separate entities in a community of anti-development activists. Investor capital was procured at the onset of the project and the financing was obtained through First Hawaiian Bank. The Town Center proved to be very successful and is, currently, an integral part of the general Wailea region.